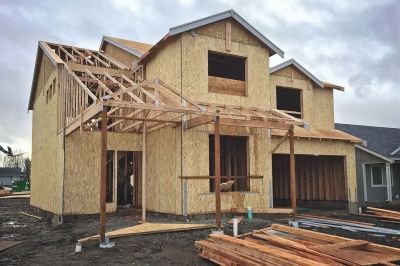 During the course of a project, Oklahoma structures, whether large or small, face almost the same risks as when they are complete. Therefore, contractors throughout Oklahoma need a professional insurance agent to assist them in procurring coverage to help protect against those risks. Terra Insure Group can provide a policy to address these issues during the course of construction.
A builders risk policy helps protect builders & owners avoid catastrophic financial losses during the course of construction. Losses may occur to the property or structure but may include the materials used on the job site. Our agency can help protect you from disasters both natural & man-made. There are many optional coverages available as well including delays, scaffold re-erection, debris removal, and many others.
Coverage Options for Builders Risk in Guthrie, Oklahoma
At Terra Insure Group, we work WITH YOU to determine your insurance needs and risks by evaluating your project with you. Options for a Oklahoma builders risk policy include:
Policy time frames
New Construction, remodeling & rehabs
Coverage for framing, cleanup, debris
Financial costs due to delays
Project sites and trailers
And more....
Contact us to find out more about builders risk insurance in Guthrie Oklahoma including the Coyle-Langston, Crescent, Edmond, Mulhall-Orlando, and Perkins areas.