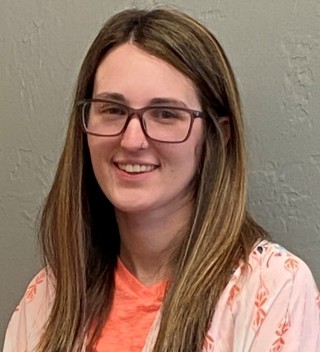 Customer Service Rep
Kira started working at Terra Insure Group in June, 2018. She became a licensed producer in February of 2019. She was born in Panama City Florida. Kira married her husband Dustin October 15th, 2017. They have one daughter, Finnleigh Mae.
Kira handles day-to-day customer service requests, new business quoting and other various duties.